health-audience
NEW PRODUCT LAUNCH SPECIAL 30% OFF
Small batch & limited supply – get it while you can!
Mike's Naturals Superfood Nut & Seed Butters
Our small-batch, superfood nut and seed butters are the ideal snack to meet your nutritional goals. Whether you are vegan, counting macros, or just care about the food you put into your body—Mike's Naturals offers a truly superior nut butter with 100% natural ingredients.
Made with superfood plant proteins:
High in heart-healthy Omega-3

MCT oil to support weight loss and boost energy

Reduce inflammation

100% clean ingredients

Every spoonful is nutrient-dense
What Is Mike's Naturals Nut Butter?
          Healthy snacking just got healthier
When your health is a priority, every meal and snack counts. Our gourmet, superfood nut butters make your snacking easier and healthier. Each bite of our creamy, dreamy nut butter is packed with the nutrients you need to achieve optimal health and well-being.
You shouldn't have to settle for rabbit food just because you are trying to eat healthier. Mike's Naturals nut butters provide clean, delicious nourishment that tastes more like a guilty indulgence than a nutrient-dense snack.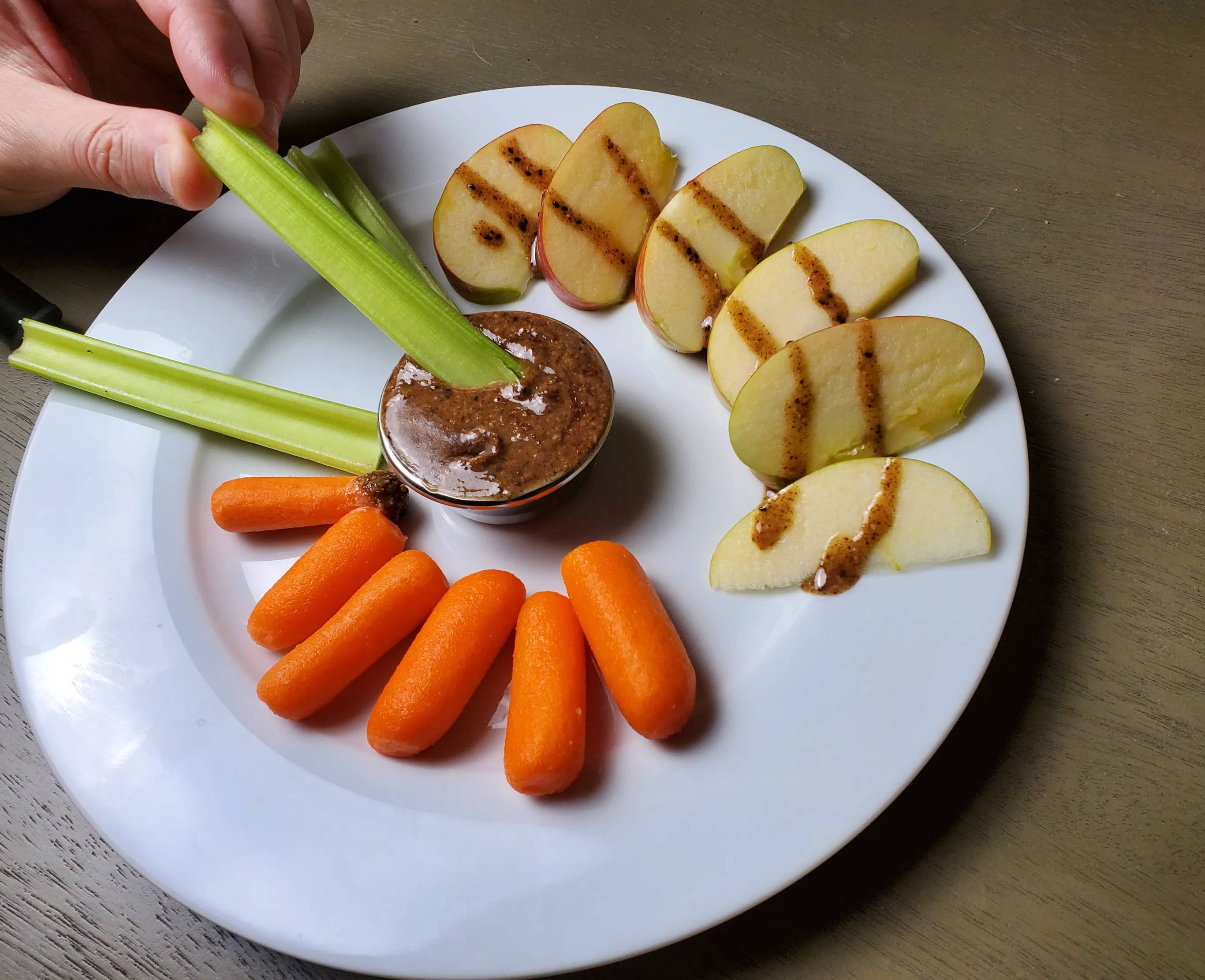 What's so great about our ingredients?
Our small-batch nut butters are as clean and nutrient-packed as it gets with NO peanuts, soy, dairy, gluten, refined sugars, filler, or artificial flavors.
With ingredients like chia, hemp, and MCT oil, you can FEEL the difference. Go ahead—snack guilt-free, knowing you are giving your body the healthiest fuel possible with Mike's Naturals.
Why Mike's Naturals?
Mike's Naturals is dedicated to making healthy snacking fun and delicious!  
Mike embarked on a journey to handcraft his special blend of nut butters out of the frustration of trying to find nutritious snacks to support his health goals and active lifestyle in the Colorado mountains. Traditional health food products contained overly-processed and unnatural ingredients that left him unsatisfied. So…Mike headed to the kitchen where he began whipping up different kinds of nut butters with premium, real-food ingredients to enhance both the product's flavor and health profiles. The result is a gourmet, seed-fortified nut butter that tastes like a cheat-treat while making you feel your best.
---
What They Say About Mike's Naturals Nut Butters: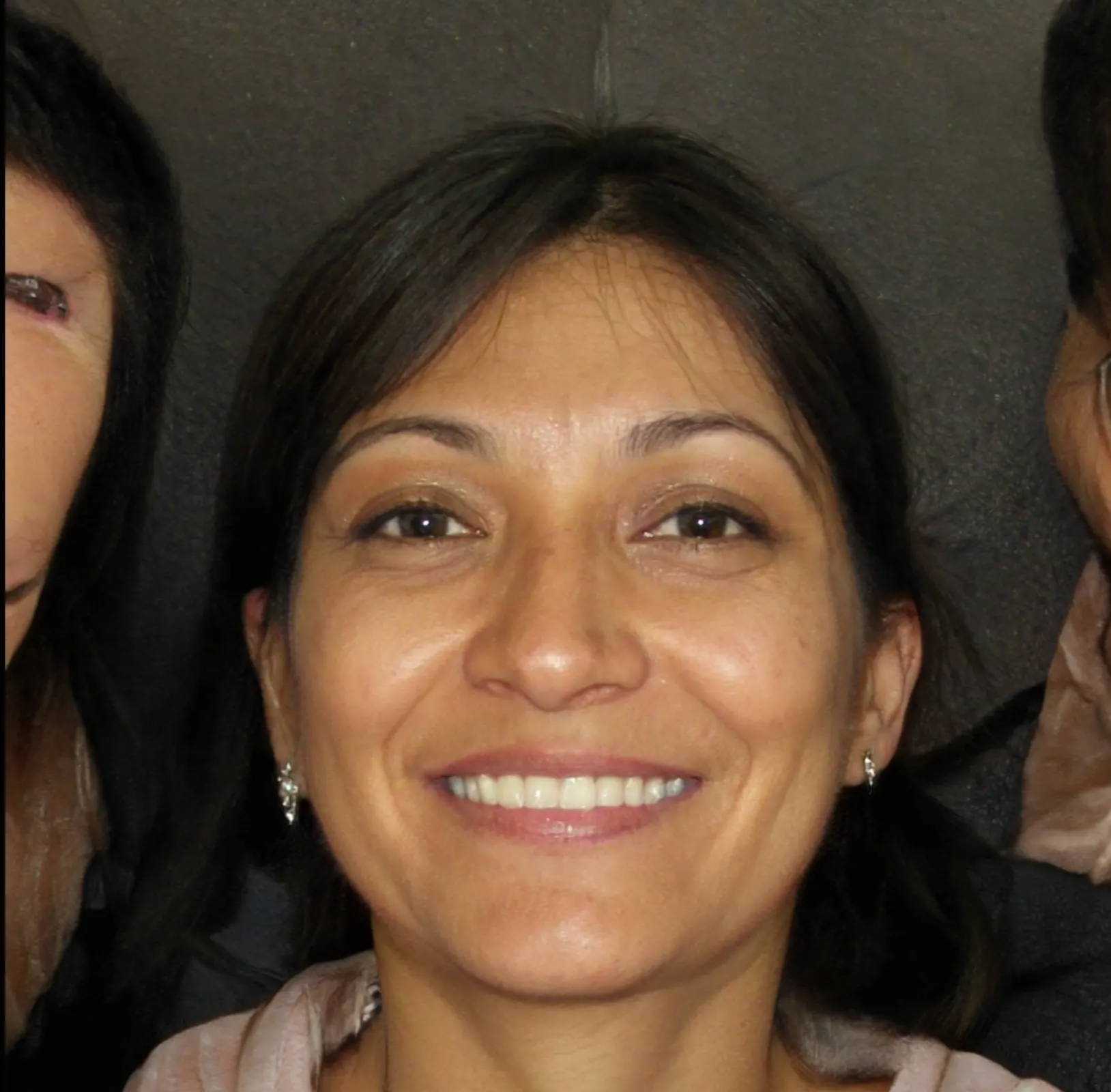 " Clean, powerful, vegan ingredients and tastes like a decadent dessert! If you care about what you put in your body, this is it! "
Maria Aguilar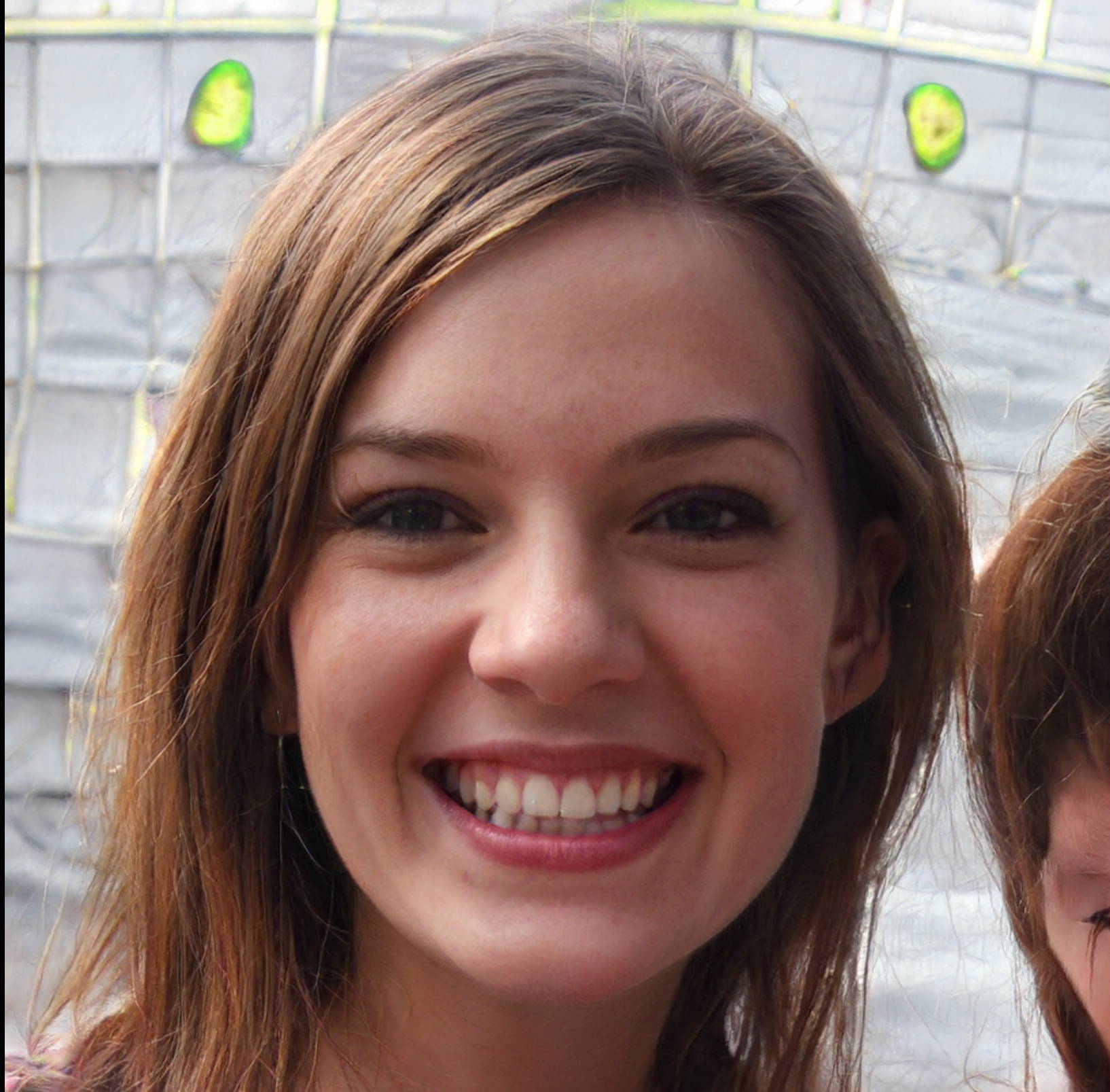 "LOVE this nut butter! Very unique flavor unlike something I've ever tried before. Immediately fell in love and will be buying more!"
Samantha Simms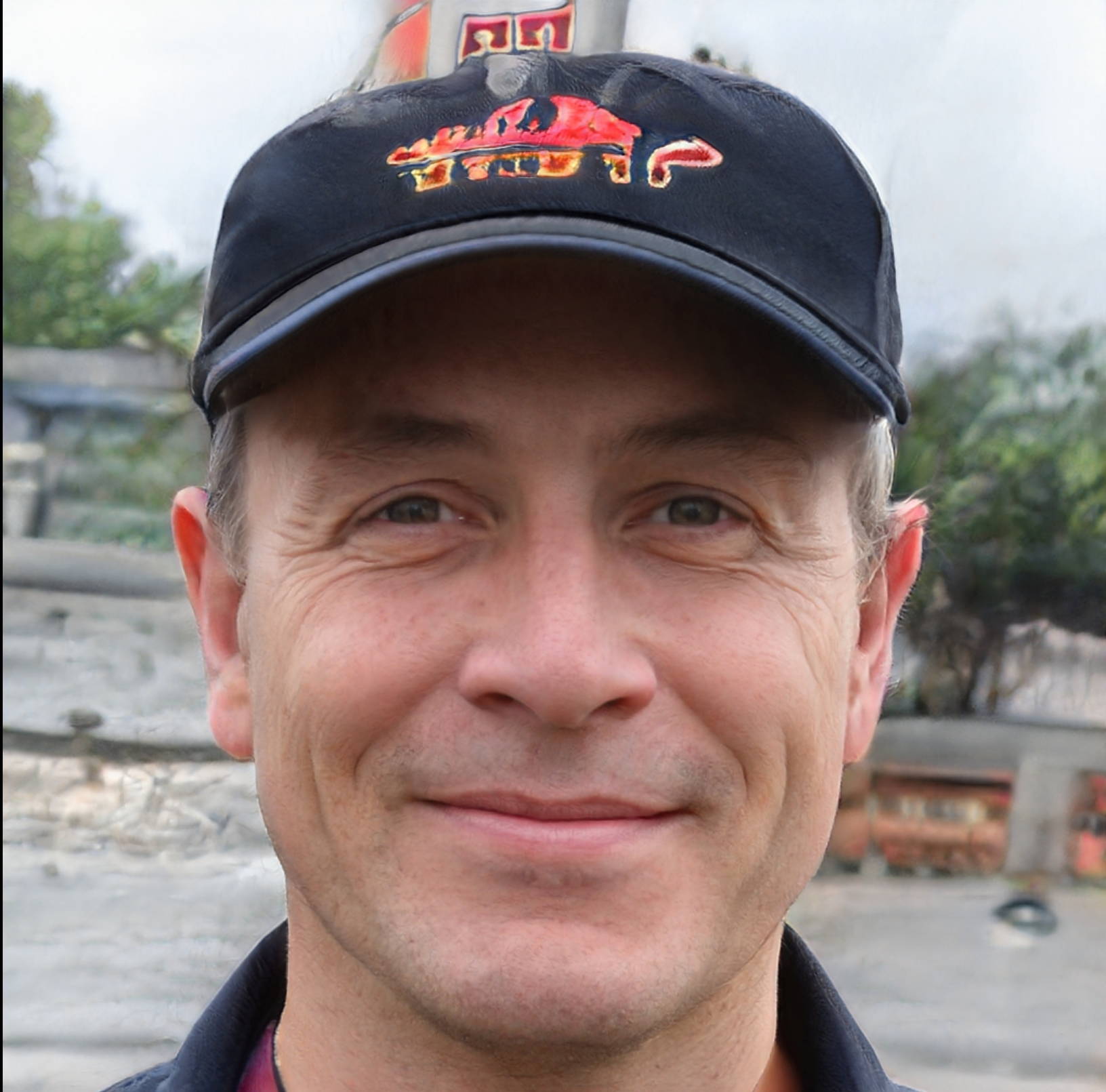 "My new favorite hiking snacks! Incredibly satisfying and gives me long lasting energy. Excellent taste, texture with wholesome macro nutrients!"
George Smith